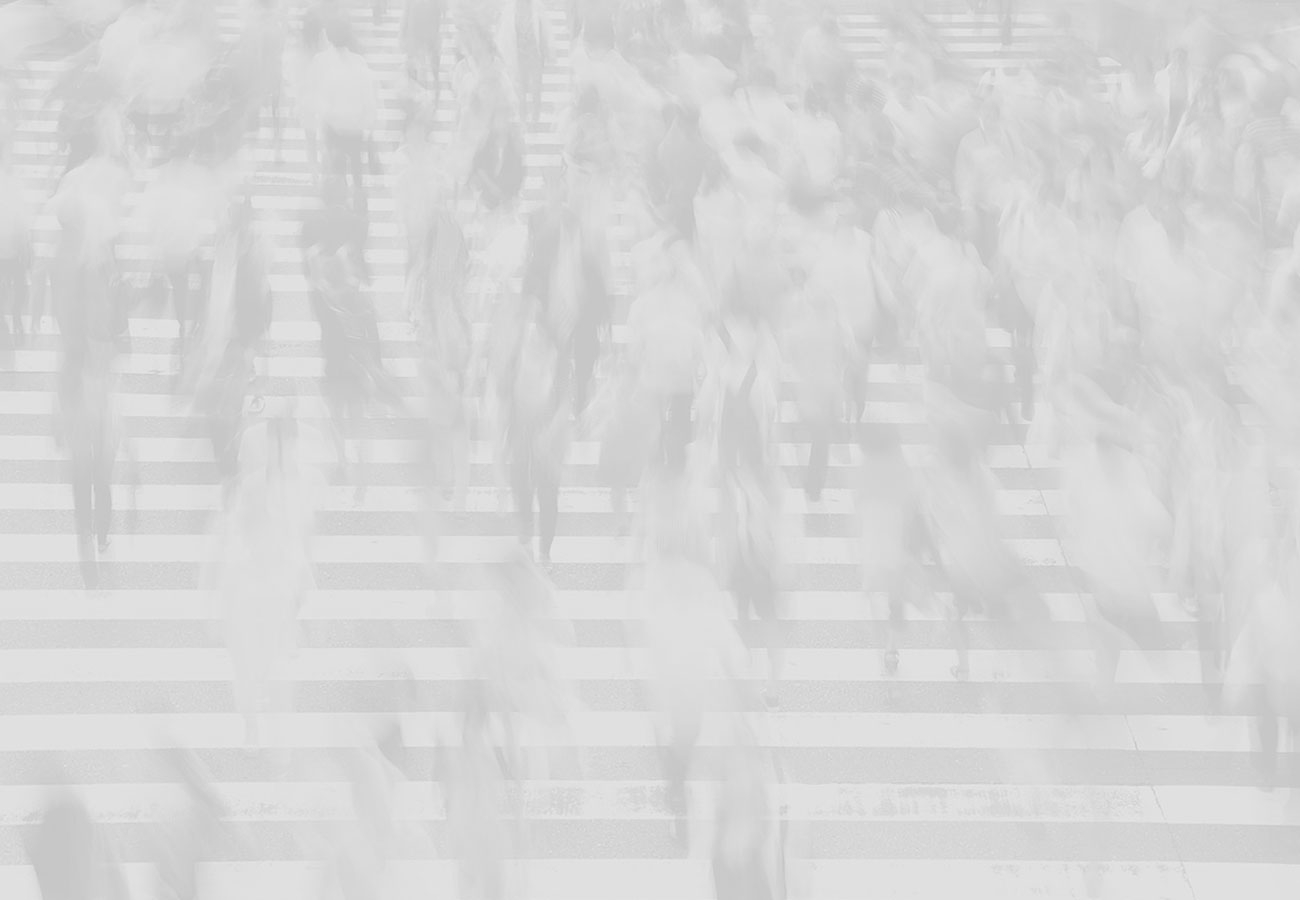 Join the movement
Together, as a movement of ordinary savers and investment professionals, we reprogramme the status quo of the financial system.
We make sure the retirement savings of ordinary people are managed in the best interest of our communities and the planet we want to retire on.
As a member of this movement, you will receive emails asking you to take action, updates on the changes we secure, news from the movement, invitations to events and training programmes, opportunities to learn more about the financial system, and requests for your help when we need it. By working together, the movement for responsible investment has already secure huge change.
Add your details below to be a part of the next win we secure.