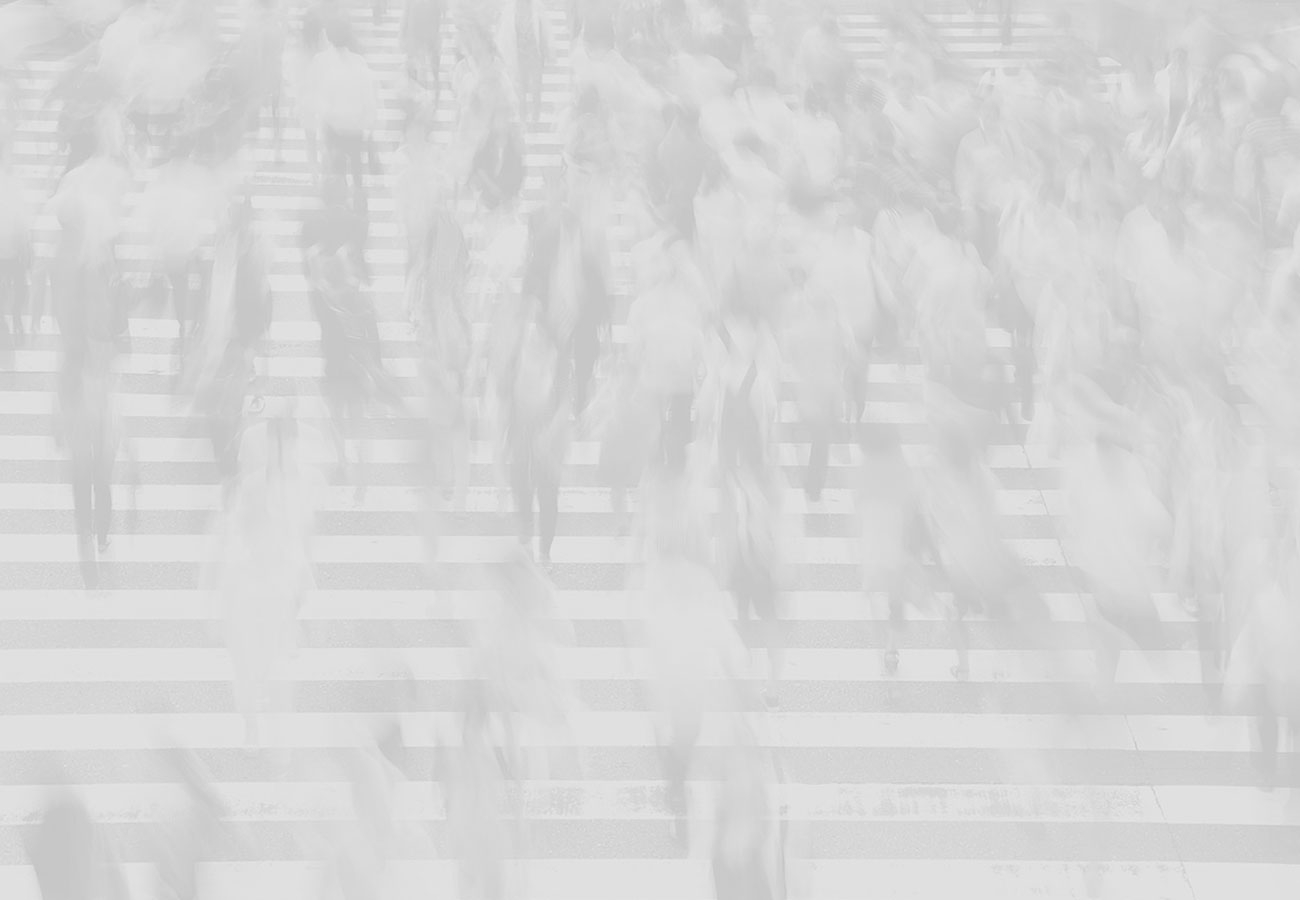 AGM activism 101
Together, our network of AGM activists hold the bosses of some of the world's largest companies to account
on the issues we all care about - from the well being of workers and the communities those companies operate in, to their impact on the planet and commitments to a low-carbon future, to the way they are managed fairly on issues such as diversity and tax.
Being inside annual general meetings (AGMs) gives our network unparalleled access to decision-makers in the corporate world. AGM activists are the people who stand up to the microphone to ask the tough questions that need to be asked.
And we're here to help.
We train activists, track when annual general meetings (AGMs) are coming up, make sure activists are at those AGMs, help activists write questions that will get results, and offer support every step of the way online.
Add your details below to find out about upcoming training and AGMs, and to get updates on the issues championed and the wins secured.