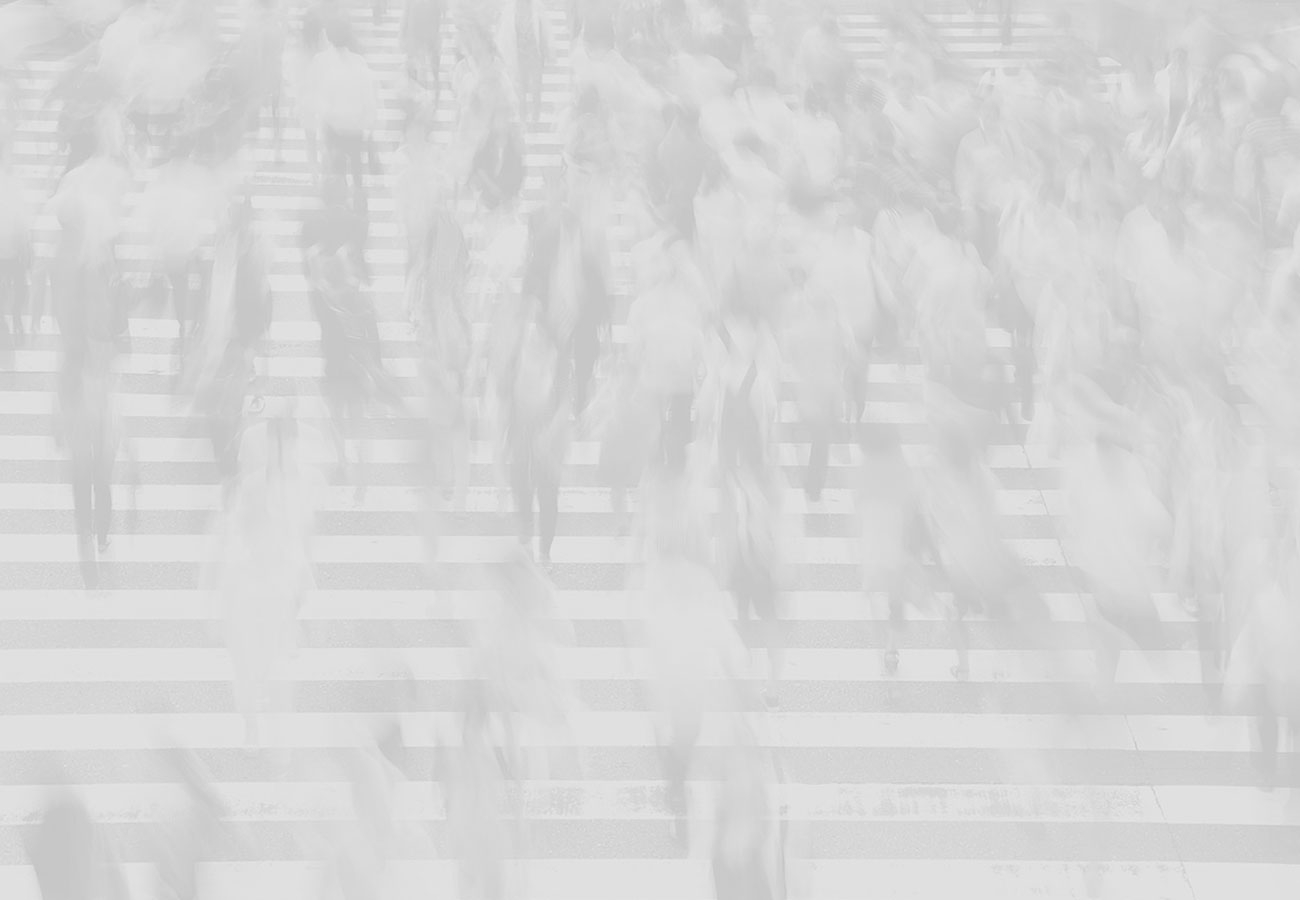 Sign up to receive the latest news from ERIN
With your help, we are mobilising for sustainable finance across Europe. As the European Responsible Investment Network (ERIN), we work together to achieve lasting change in investment policy and practice across Europe.

The ERIN newsletter is where we share the latest stories, opportunities, and wins for sustainable finance from across Europe. We send it out at the end of every month. Sign up below to make sure you receive the next one.
Fill out the form below to receive news from ERIN: